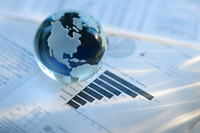 The biggest brand of wood working machinery market in India, by using the high excellency of indigenous technology, ROHINI only offers a wide range of wood working machinery, to cope with the artistically talent and craftsmanship on wood that have been developed in our modern era.
ROHINI has captured by now, a major portion of wood working machinery market through out India with a strong distributors and dealership network.
In order to meet with the increasing new demand, ROHINI is in the process of expansion of manufacturing facilities using newer world-class technology.
Today we are at the threshold of dynamism of new vision in all human outlook and art and craftsmanship are also developed in accordance with the human outlook of each stage.
ROHINI wood working machines are designed and developed evolving this concept.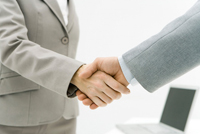 The hard working since 1980 with contemporary vision has built a very strong industry on a solid foundation. Today with the help of computerization, modern machinery, expert professionals & skilled workers. ROHINI manufactures more quality machinery in lesser time. Thus making it a leader on both the fronts - Quality and cost.
ROHINI machines can boost your production and image both - it's the wooden expression in its most artistic form,